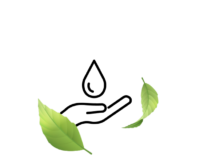 Watchword: eliminate.
Detoxifying and drainage are similar terms that indicate the elimination of toxins and excess fluids accumulated in our body.
What are toxins?
Toxins can be both endogenous (metabolic waste produced by cellular metabolism and by-products of bacterial flora) and exogenous (smog, pollution, drugs, preservatives, allergens, food).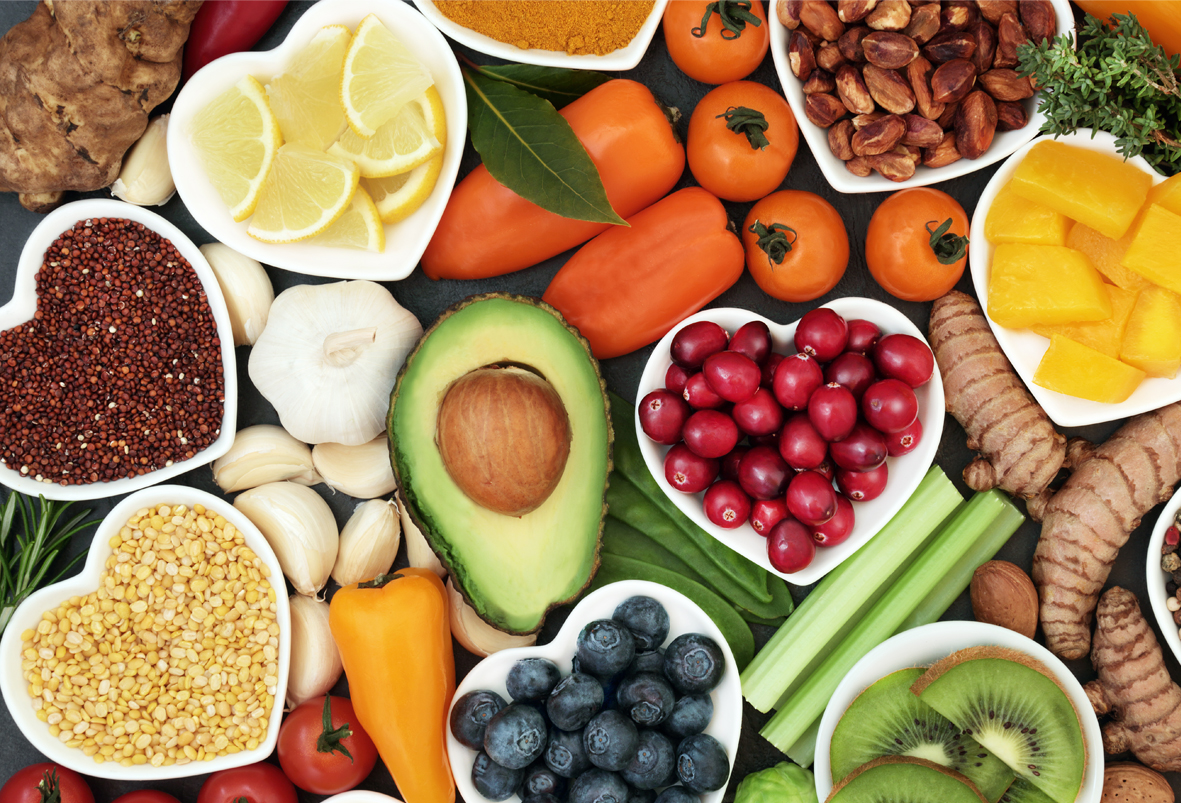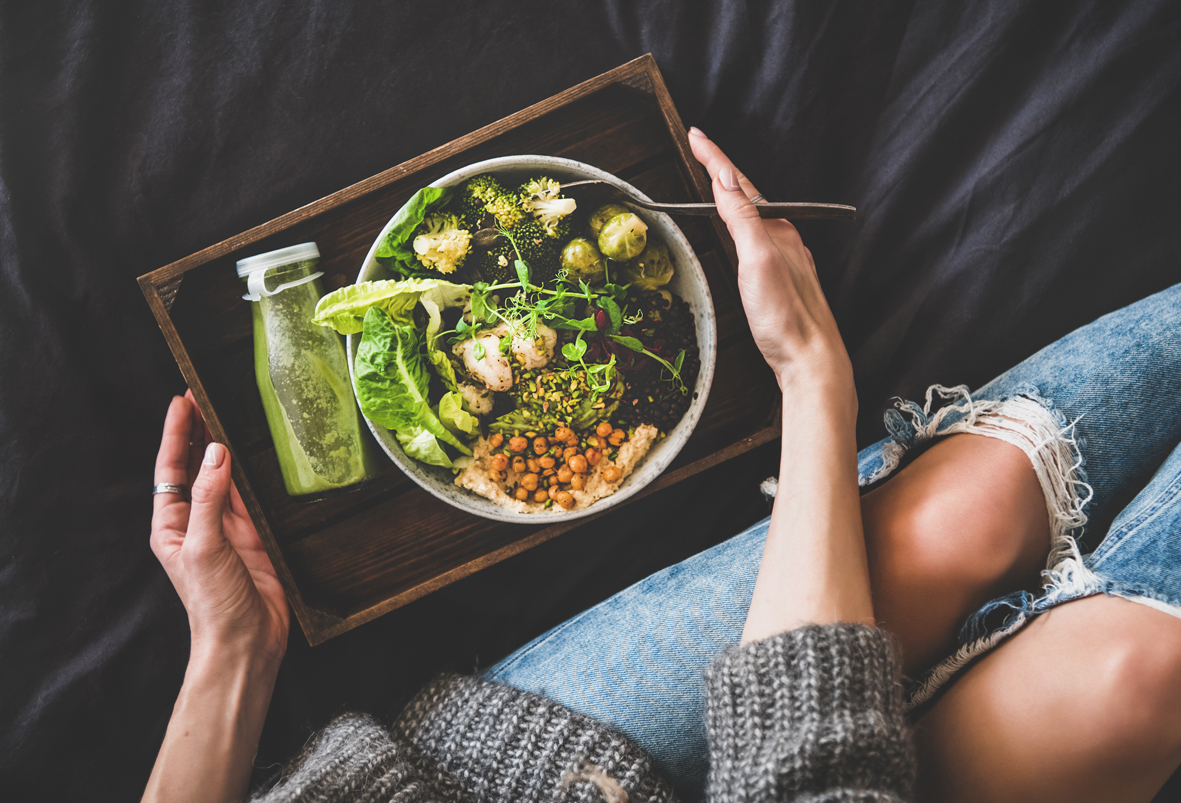 Signs of overload
Normal physiological functions are able to remove almost all toxins from our body as long as we follow a healthy diet, have an adequate fluid intake, get regular exercise and sufficient sleep. When there is an overload, several disturbances can occur.

Asparagus

Onions

Watermelon

Cucumbers

Lettuce

Melon
Our tips
Discover our product selection.
NUTRIVA LINFAVEN is a food supplement with plant extracts. Cypress, Melilot, Horse Chestnut and Bilberry help with microcirculation. Butcher's Broom has a positive effect on the functioning of the venous circulatory system. 30 softgel format.
NUTRIVA DIUREVAL is a food supplement with Pineapple combined with other plant extracts. Pineapple and Asiatic Pennywort help drain body fluids (heavy legs) and are good for microcirculation; they also help improve the appearance of cellulite. Bladderwrack/Knotted wrack helps maintain body weight within a normal range, stimulate the metabolism and promote the metabolism of fat. Horsetail, Cat's Whiskers and Mouse-Ear Hawkweed stimulate body fluid drainage. Cat's Whiskers and Horsetail can help support urinary tract function. 15 stick pack format.
NUTRIVA NUTRI-BROMELIN is a food supplement with Bromelain, which is good for draining body fluids (heavy legs), for microcirculation and for improving the appearance of cellulite. 30 tabs format.