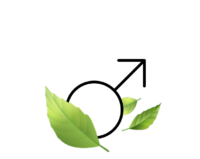 Prevention is the key to well-being.
It is important not to underestimate signs, even seemingly insignificant ones.
Gender differences and well-being
Generally, men and women deal differently with the various issues affecting them. Gender differences are fundamental for well-being and nutritional supplementation.


Supplementing
Hair loss, excessive stress, insomnia and andropause (ageing) are some of the problems that a man faces over the course of a lifetime. Supplementing with antioxidants, maintaining a suitable body weight and a healthy lifestyle can support your daily well-being.
Foods for men
Useful foods in the male diet

Tomatoes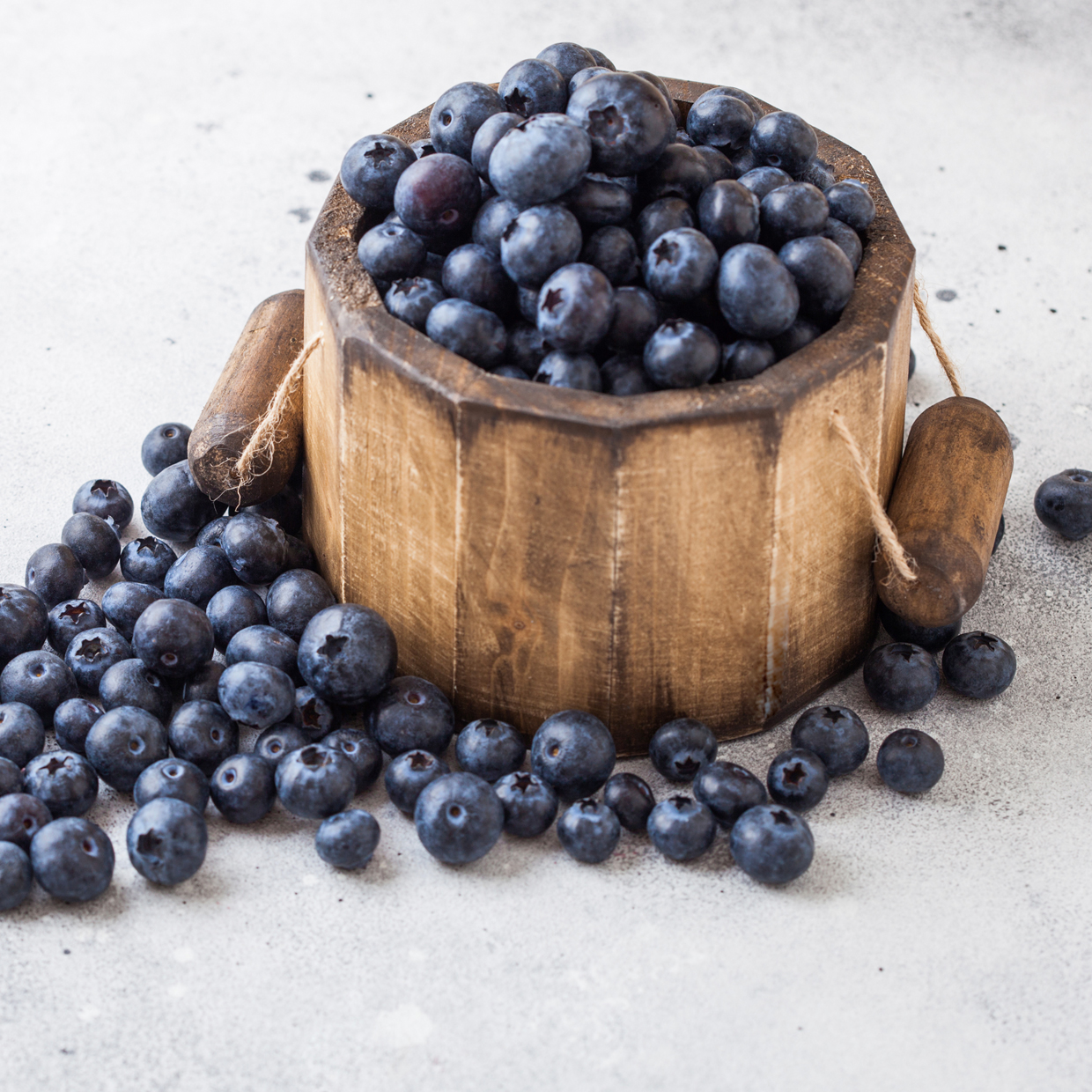 Blueberries

Broccoli

Eggs

Legumes

Dried fruit
Our tips
Discover our product selection
NUTRIVA PROSTAPLUS is a food supplement with Saw Palmetto, Nettle, Lycopene, Zinc, Selenium and Vitamin K2. Saw Palmetto and Nettle help maintain prostate function. 30 softgel format.
NUTRIVA URISOL is a food supplement with Cranberry, D-Mannose, Bearberry and Plantain. With Cranberry, Bearberry and Plantain to support urinary tract function. 30 tabs format.
NUTRIVA OMEGA 3 TG is a food supplement made from cold water ocean fish oil, particularly rich in Omega-3 fatty acids (EPA + DHA) extracted by molecular distillation to ensure the highest level of purity. Fatty acids EPA and DHA play a beneficial role in maintaining a healthy cardiovascular system. A daily intake of 250 mg of EPA and DHA contributes to normal heart function. 90 sftg format.