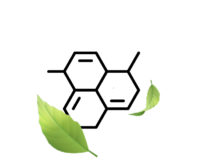 A pH balance is necessary for our well-being.
The body's functions are complex and require a perfect acid-base balance.
It is a balancing act
Our body's vital processes take place only if our pH has the right balance or is slightly alkaline. If the pH of tissues is constantly acidic, the body will accumulate acids and lose its alkaline state.


Nutrition and lifestyle
The two main factors that can change this balance are: nutrition and lifestyle. The main causes that can lead to excessively acidic conditions are: intense sports activities, lifestyle, prolonged use of drugs, diets high in acidifying foods, poor hydration, and low consumption of fruit and vegetables.
Alkalising foods
Food to return to a balanced condition

Juices extracted from fruit and vegetables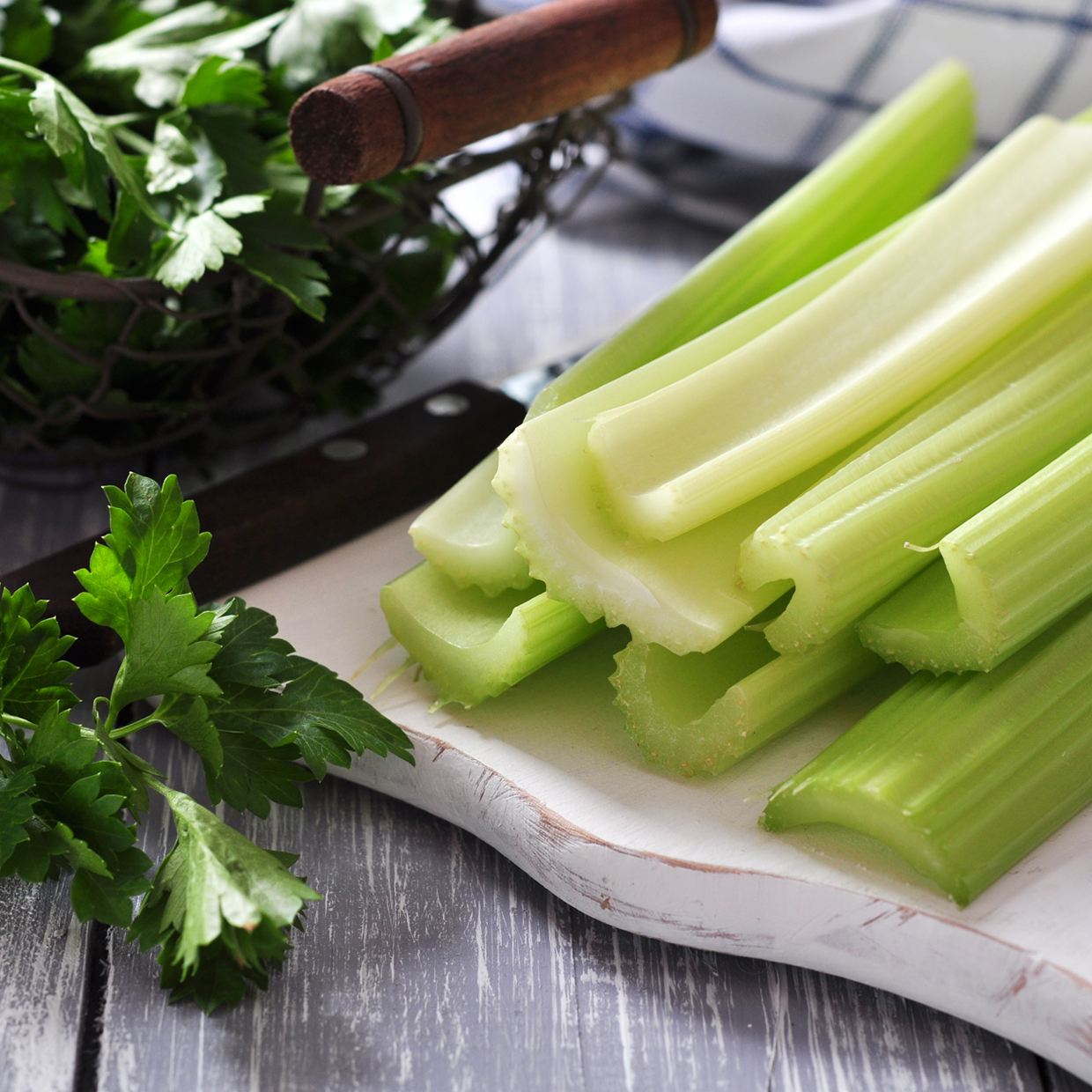 Celery sticks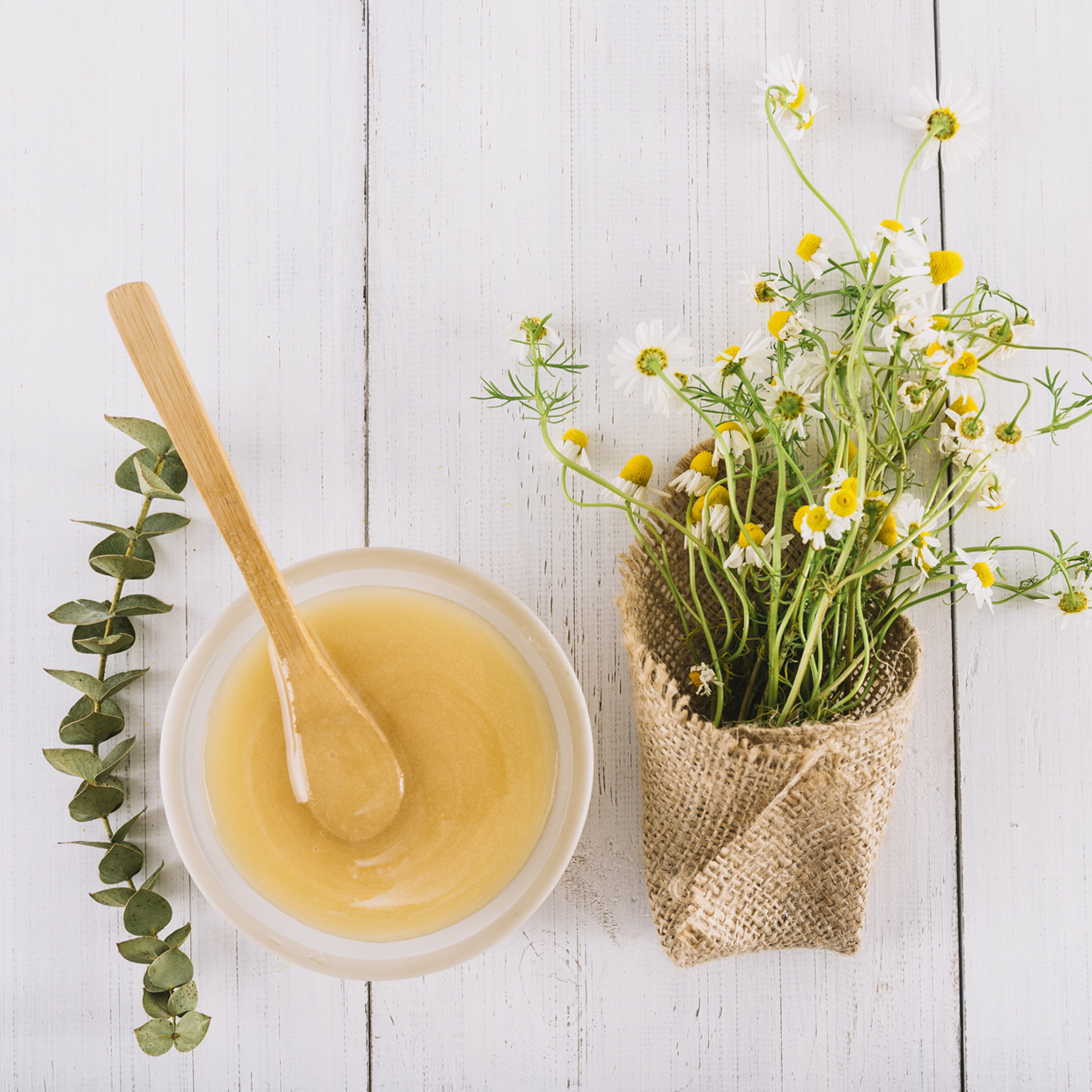 Chamomile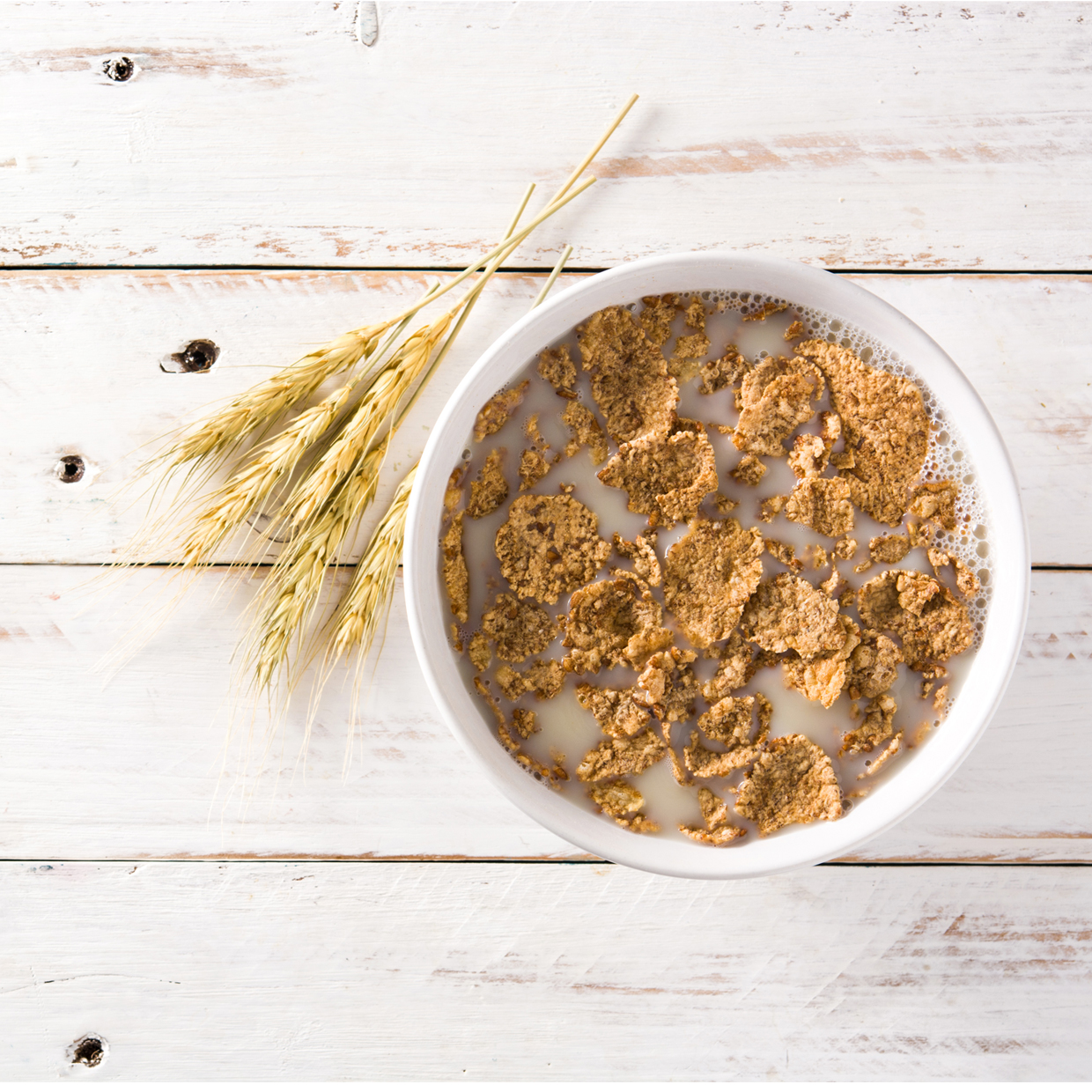 Whole Grains

Almonds

Hot water and lemon juice in the morning
Our tips
Discover our product selection.
NUTRIVA BASIVAL DETOX is a food supplement with Mineral salts and Chlorella. Chlorella is an antioxidant that is useful for detoxifying the body. 
60 cps format.
NUTRIVA BASIVAL URTO
is a food supplement with Mineral salts and Zinc, which contributes to normal acid-base metabolism. 
30 sachets format.