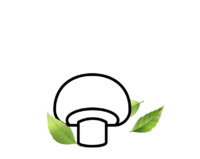 Centuries-old use.
Mycotherapy was born with traditional Chinese medicine thousands of years ago.
Western use today
In recent years, the West has also become increasingly passionate about the beneficial activity of mushrooms, the object of study and research for their actual potential. Studies have confirmed numerous properties especially with regard to the well-being of immune defences and metabolic balance.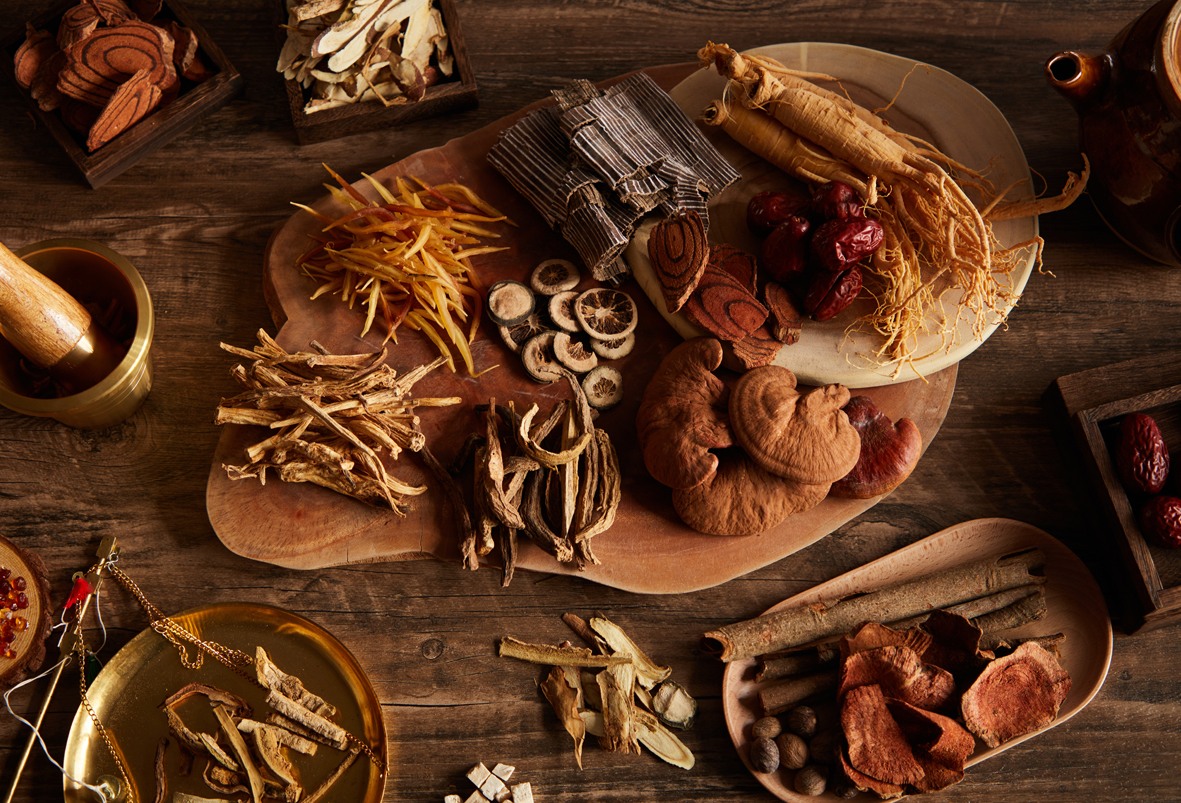 Mushrooms
The mushroom kingdom is different from the animal and vegetable kingdoms. Thanks to mushrooms' growth conditions, in addition to a high nutritional value as a source of carbohydrates, proteins, amino acids and minerals, they have properties that support our well-being.
Our tips
Discover our product selection
NUTRIVA MAITAKE Organic Grifola frondosa food supplement. Can help boost the body's natural defences. 60 cps format.