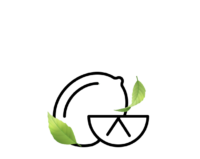 A true source of well-being.
Vitamin = Vital Amine. In 1912, it was the Polish biochemist Casimir Funk who attributed this term.
Same but different
Vitamins are micronutrients necessary for the body's well-being. There are 13 vitamins, divided into water-soluble (vitamins B and vitamin C and fat-soluble (vitamins A, E, D, K). Minerals can also be grouped into two categories macroelements and microelements.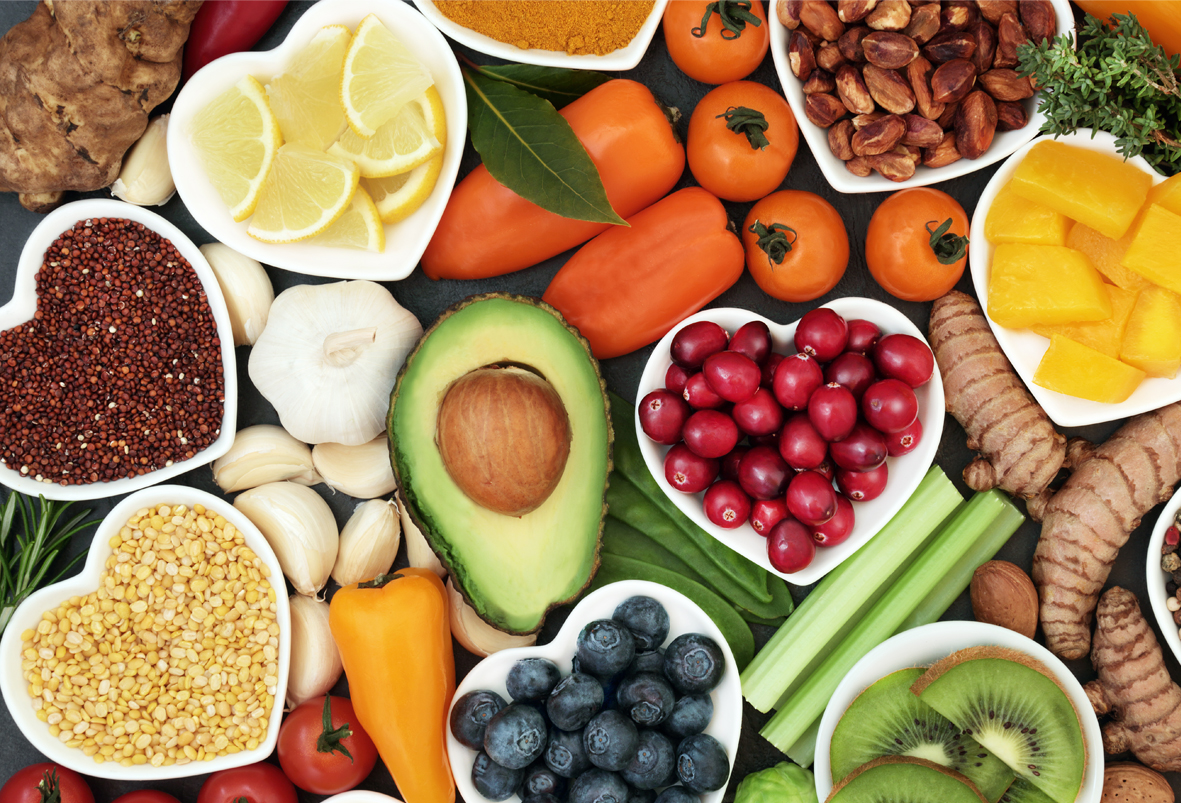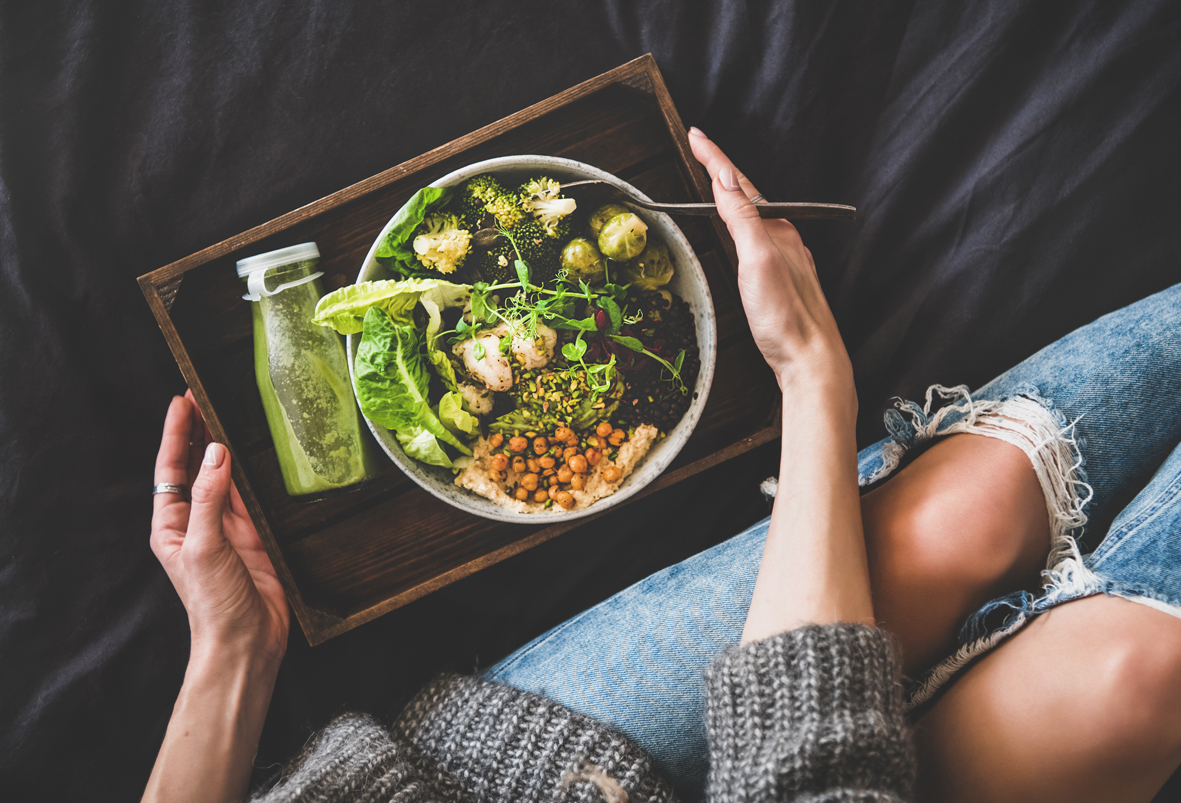 Eat a little of everything
A varied diet is key to meet daily needs. By eating a little of everything we ensure that our body has the correct intake of vitamins and minerals present in every food. Excluding entire food classes from our diet can result in the risk of deficiencies.
Foods rich in vitamins and minerals
Foods that cannot be lacking in diet

Carrots

Pumpkin

Asparagus

Cauliflower

Lentils

Lentils
Our tips
Discover our product selection
NUTRIVA VEGAN D3 HD is a plant-sourced Vitamin D3 food supplement. Vitamin D contributes to the normal absorption and utilization of calcium and phosphorus, to the maintenance of normal bones, and to the maintenance of normal muscle function. In children, Vitamin D contributes to normal immune system function and is necessary for normal growth and for bone development. 50 ml format.