Move freely.
Sports activity for the well-being of cartilages and joints.
The osteoarticular system
Muscles, bones and joints form the osteoarticular system that consists of the supporting structure of the body, allows for motor functions and protects our internal organs. It often happens that natural or traumatic events affect its functioning, generating various kinds of discomfort.


Gentle exercise
Low-impact aerobic activities are ideal for the well-being of cartilage and joints. For example, walks, gentle gymnastics, yoga, and Pilates are particularly suitable activities.
Beneficial foods for our osteoarticular system
Foods that help bones and joints

Figs

Legumes

Milk and dairy products

Ginger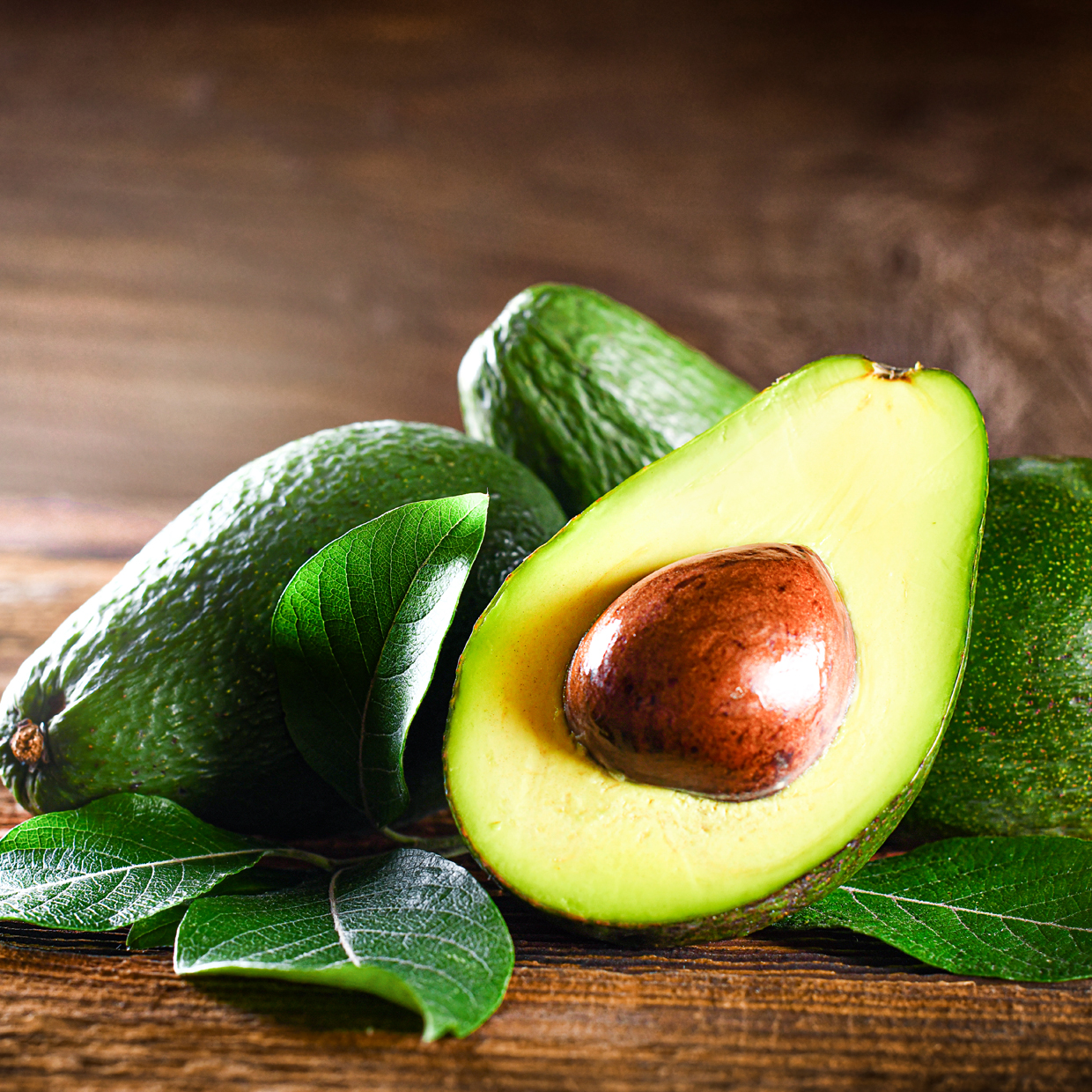 Avocados

Red onions
Our tips
Discover our product selection.
NUTRIVA VEGAN D3 is a plant-sourced Vitamin D3 food supplement. Vitamin D contributes to the normal absorption and utilization of calcium and phosphorus, to the maintenance of normal bones, and to the maintenance of normal muscle function. In children, Vitamin D contributes to normal immune system function and is necessary for normal growth and for bone development. 120 chewable tablet MORE AVAILABLE FORMATS: 60 chewable tabs format 50 ml format. 50 ml format