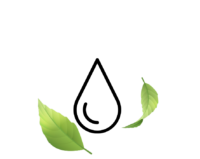 It is the system that performs one of the most delicate functions of the body.
Infections: Enemy Number 1
Who is affected?
Infections occur when bacteria or other microorganisms proliferate and multiply in the urinary tract. Urinary tract infections can affect both men and women. Some of the culprits include Escherichia coli but also Staphylococcus Saprophyticus, Klebsiella, Pseudomonas and Enterococcus fecalis.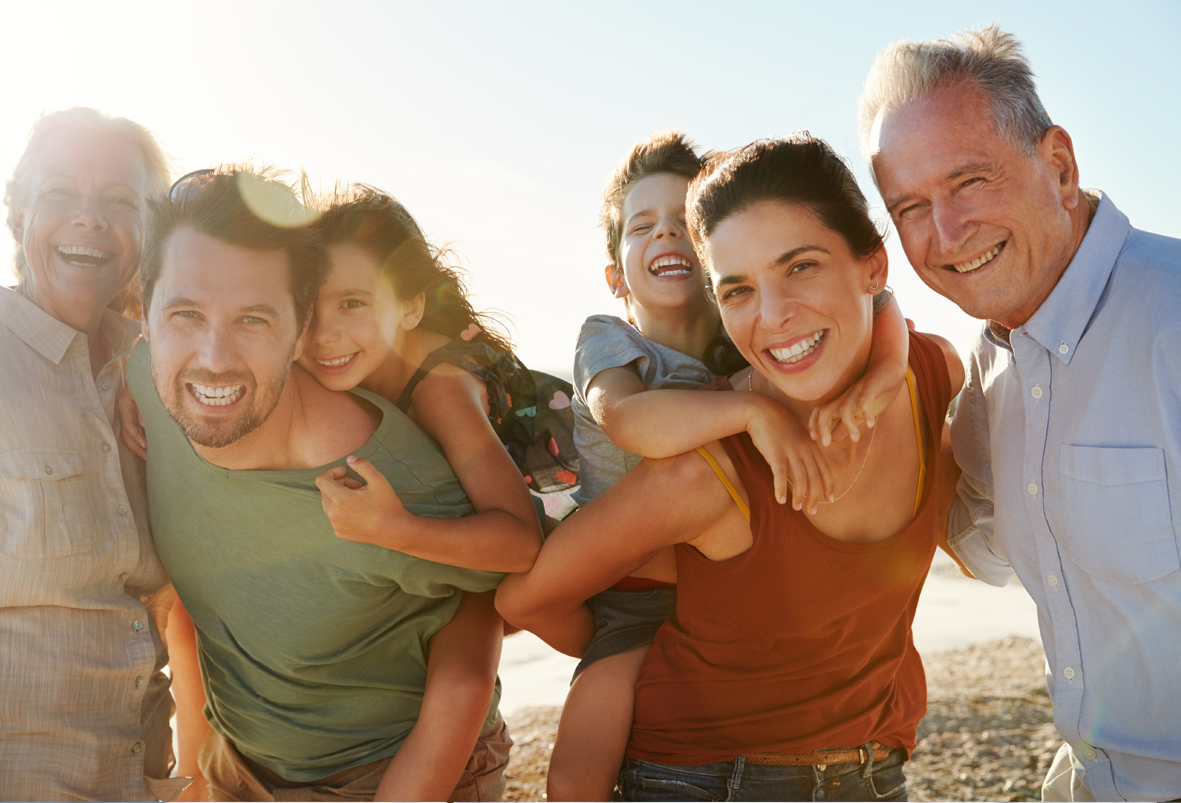 Prevention
It is good to avoid infections and inflammations by promoting the diuretic process of the body and by counteracting the normal stagnation of liquids in tissues.
Urogenital-friendly foods
Mitigate disturbances at the table

Legumes

Rye Breads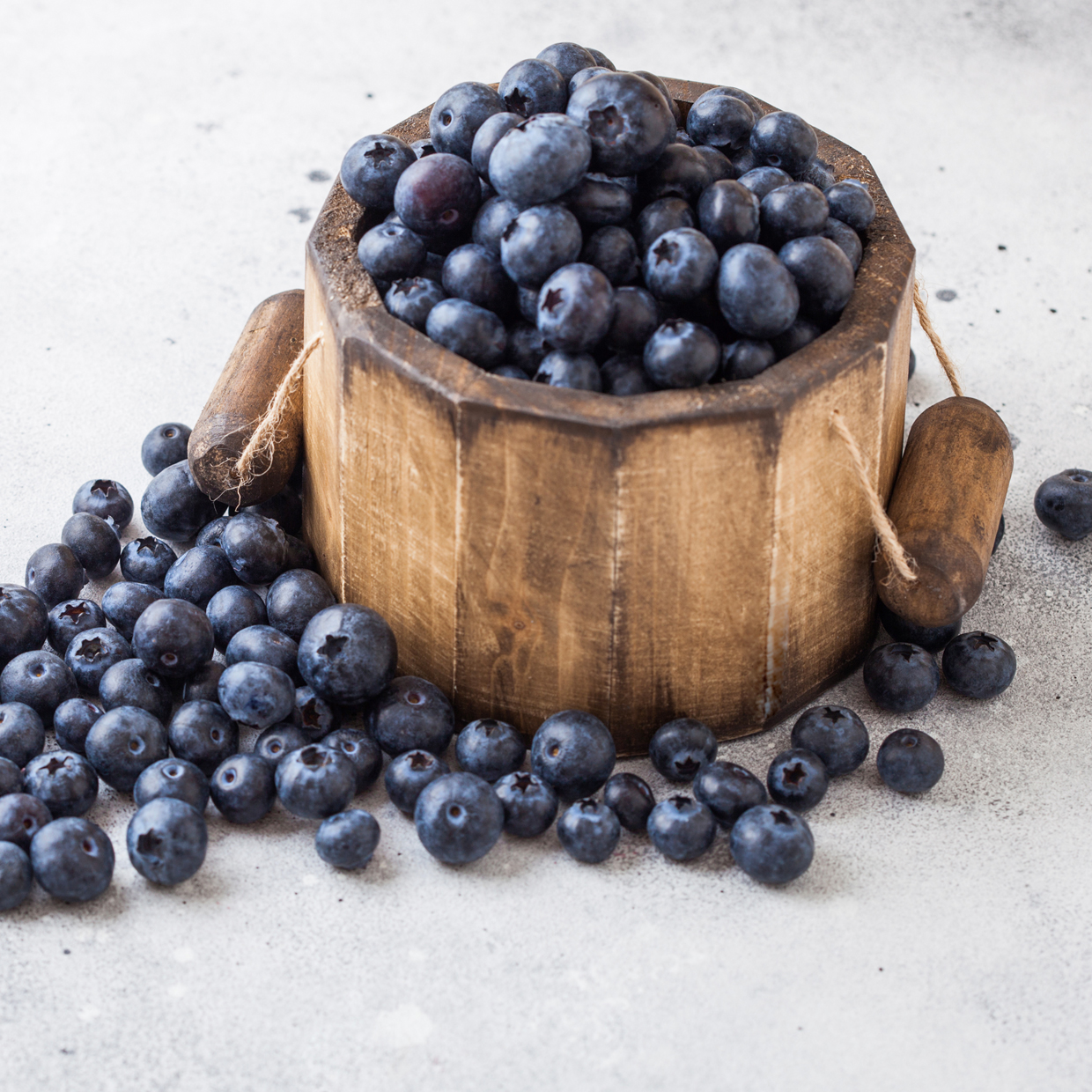 Blueberries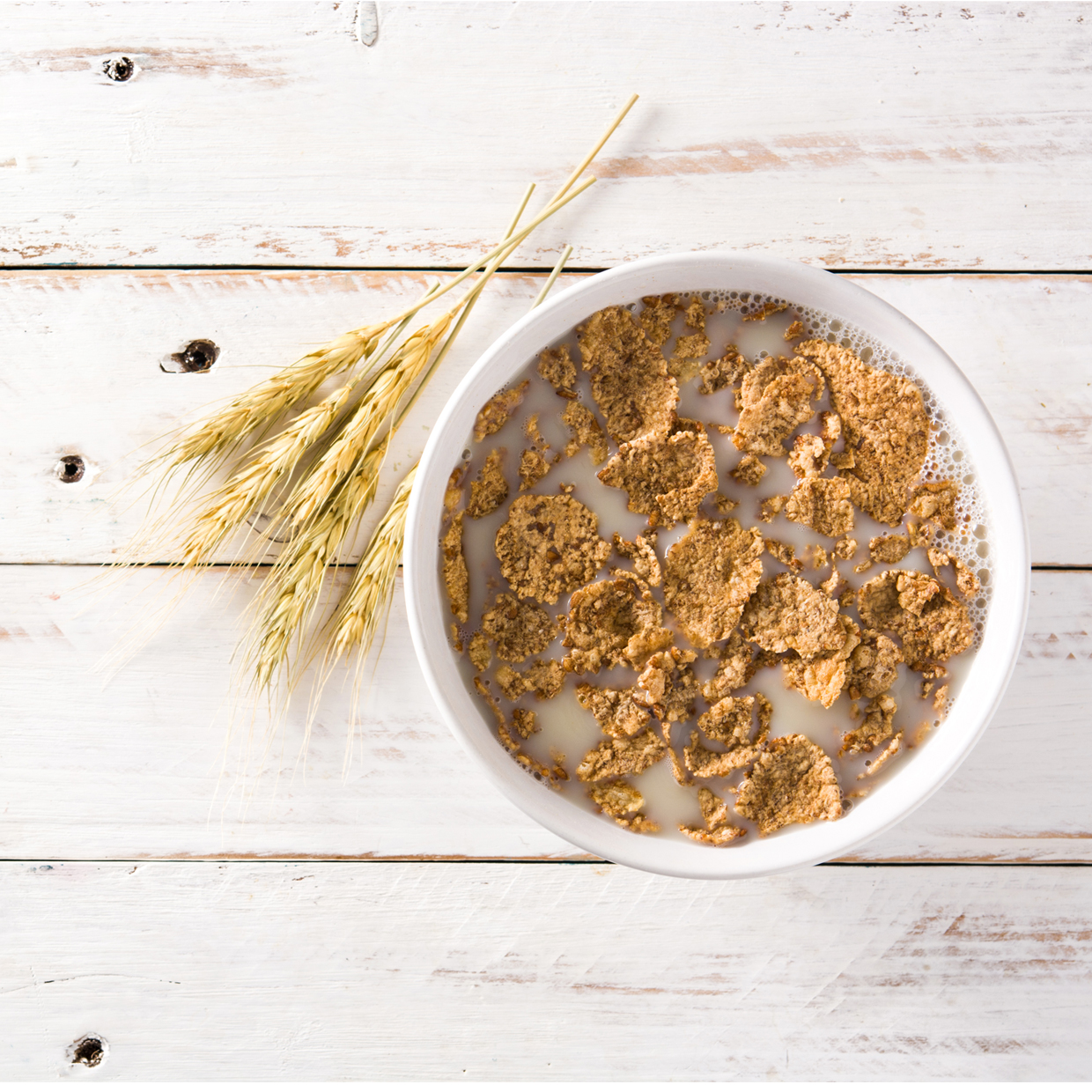 walnuts

Grana Padano cheese

Eggs
Our tips
Discover our product selection
NUTRIVA PROSTAPLUS is a food supplement with Saw Palmetto, Nettle, Lycopene, Zinc, Selenium and Vitamin K2. Saw Palmetto and Nettle help maintain prostate function. 30 softgel format.
NUTRIVA URISOL is a food supplement with Cranberry, D-Mannose, Bearberry and Plantain. With Cranberry, Bearberry and Plantain to support urinary tract function. 30 tabs format.
NUTRIVA CANDIDAL is a food supplement with Grapefruit seeds, Beta 1,3-glucan, Lactoferrin and Biotin. 30 tabs format.