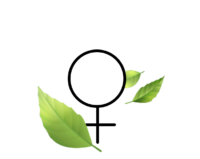 One life, different stages
Women's health involves conscious choices throughout all stages of life.
Hormonal changes
A woman's life is subject to hormonal changes that affect different stages (premenstrual syndrome, pregnancy, menopause), which have repercussions on the emotional and physical sphere.


Well-being first
Regular exercise, a healthy diet, carving out time for yourself and carrying out periodic checks can be useful to support a woman's well-being. .
Women's allies
Foods that are allies to women's health

Broccoli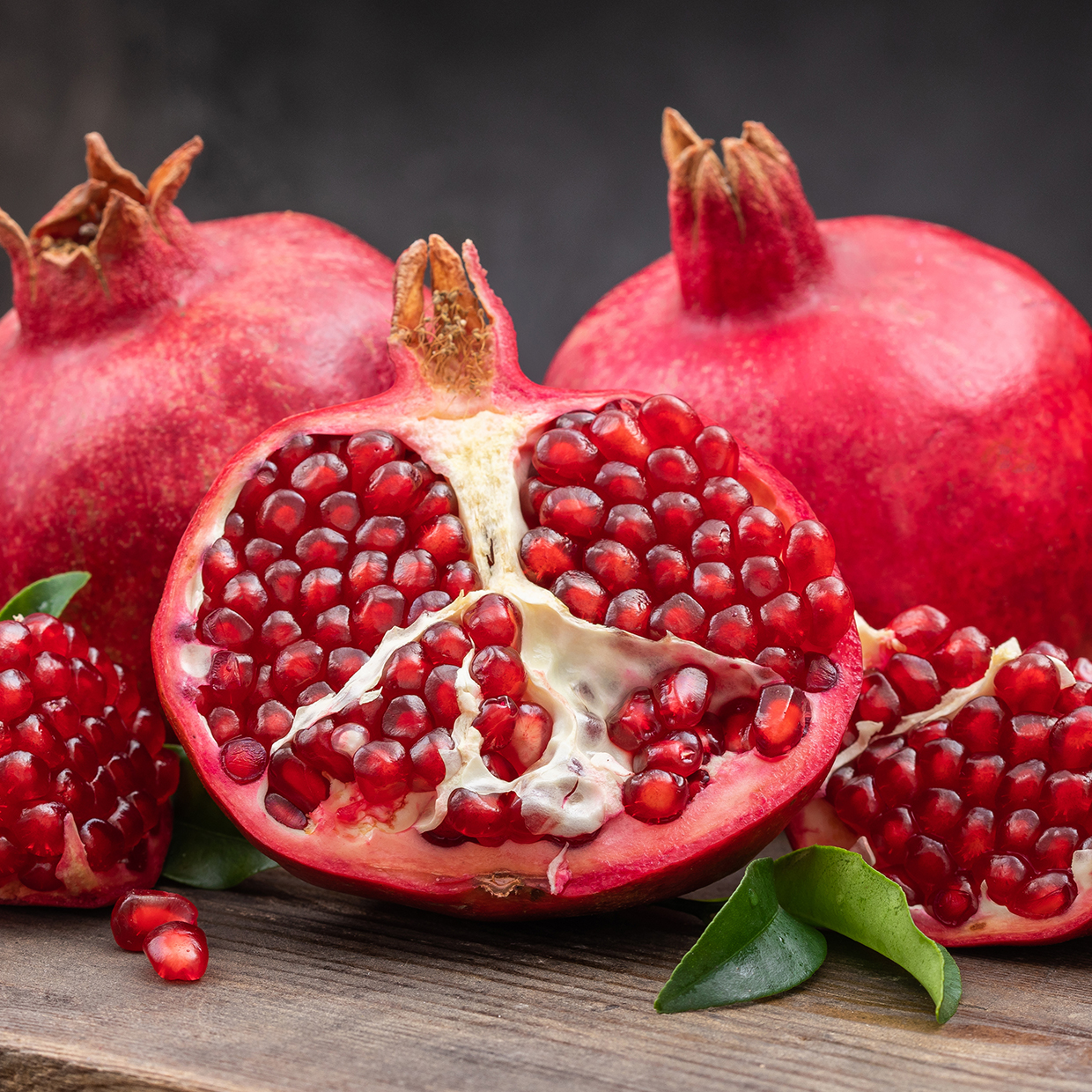 Pomegranate

Linseed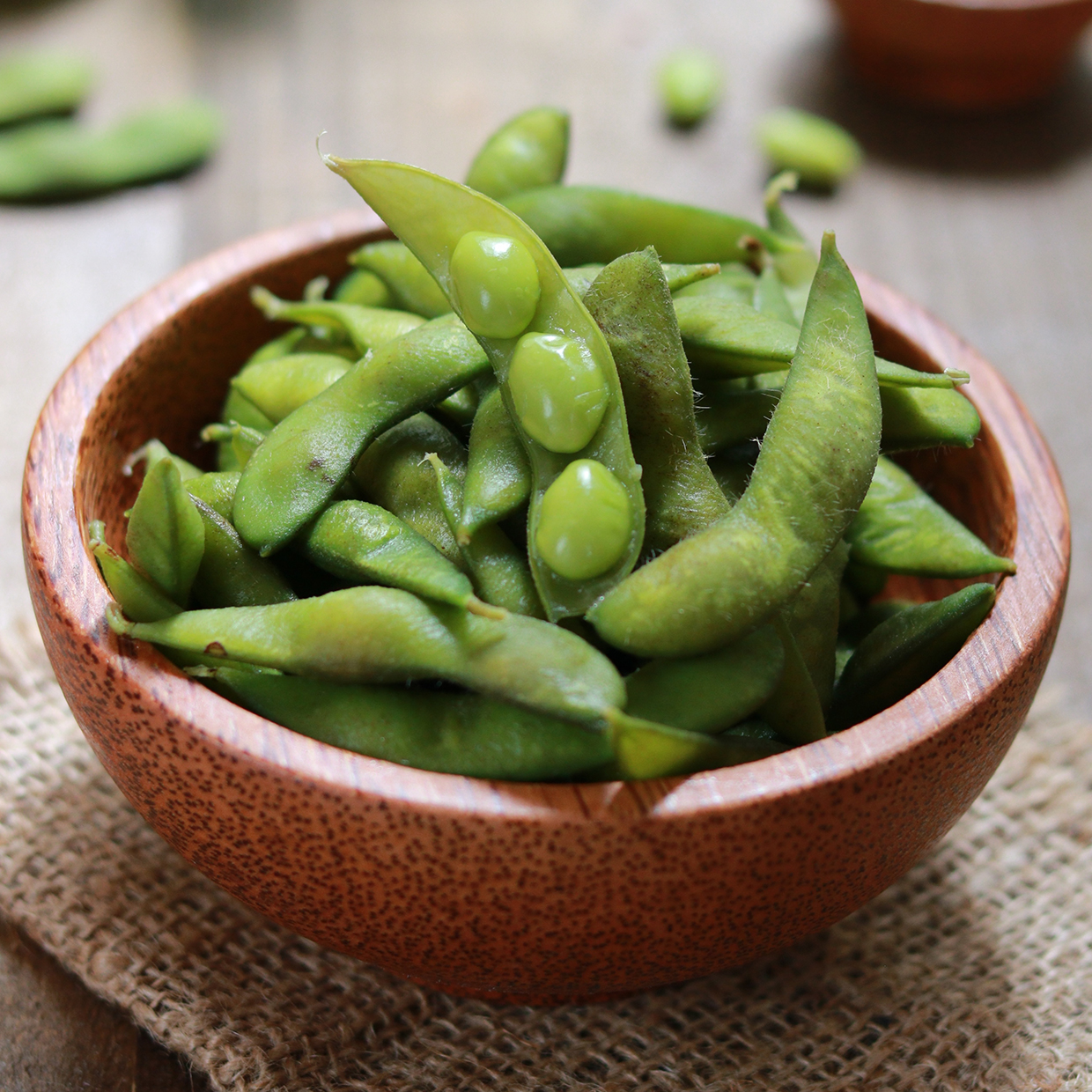 Edamame beans

Egg yolks

Chia seeds
Our tips
Discover our product selection.
NUTRIVA COLLAGENAST is a food supplement with sweetener based on hydrolyzed Collagen, hydrolyzed Elastin, Vitamin C, Vitamin A and Vitamin E. Vitamin C contributes to the normal formation of collagen for normal skin function. Vitamin C and Vitamin E contribute to the protection of cells from oxidative stress. In addition, Vitamin A contributes to the maintenance of normal skin. 15 stick pack format.