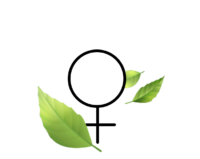 One life, different stages
Women's health involves conscious choices throughout all stages of life.
Hormonal changes
A woman's life is subject to hormonal changes that affect different stages (premenstrual syndrome, pregnancy, menopause), which have repercussions on the emotional and physical sphere.


Well-being first
Regular exercise, a healthy diet, carving out time for yourself and carrying out periodic checks can be useful to support a woman's well-being. .
Women's allies
Foods that are allies to women's health

Broccoli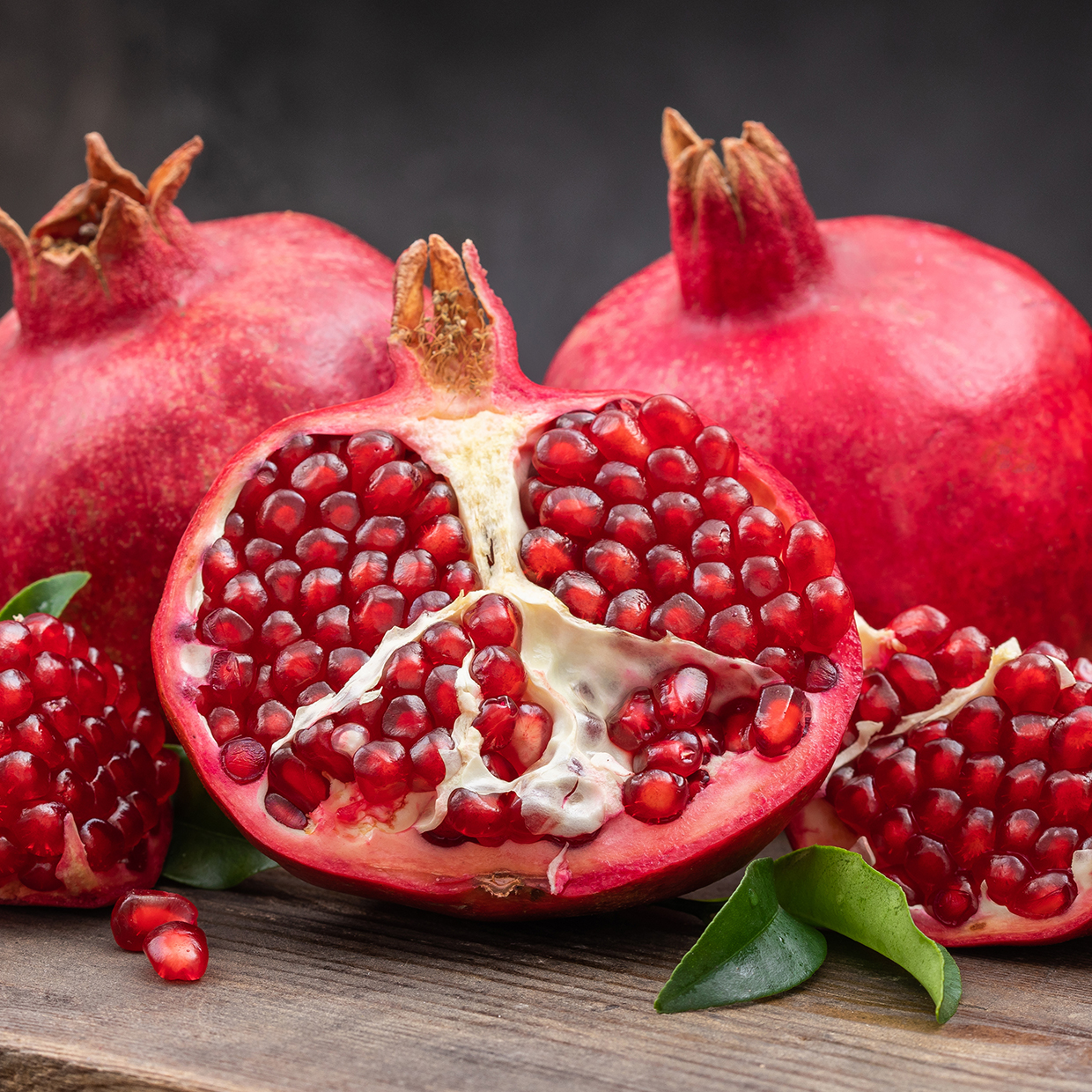 Pomegranate

Linseed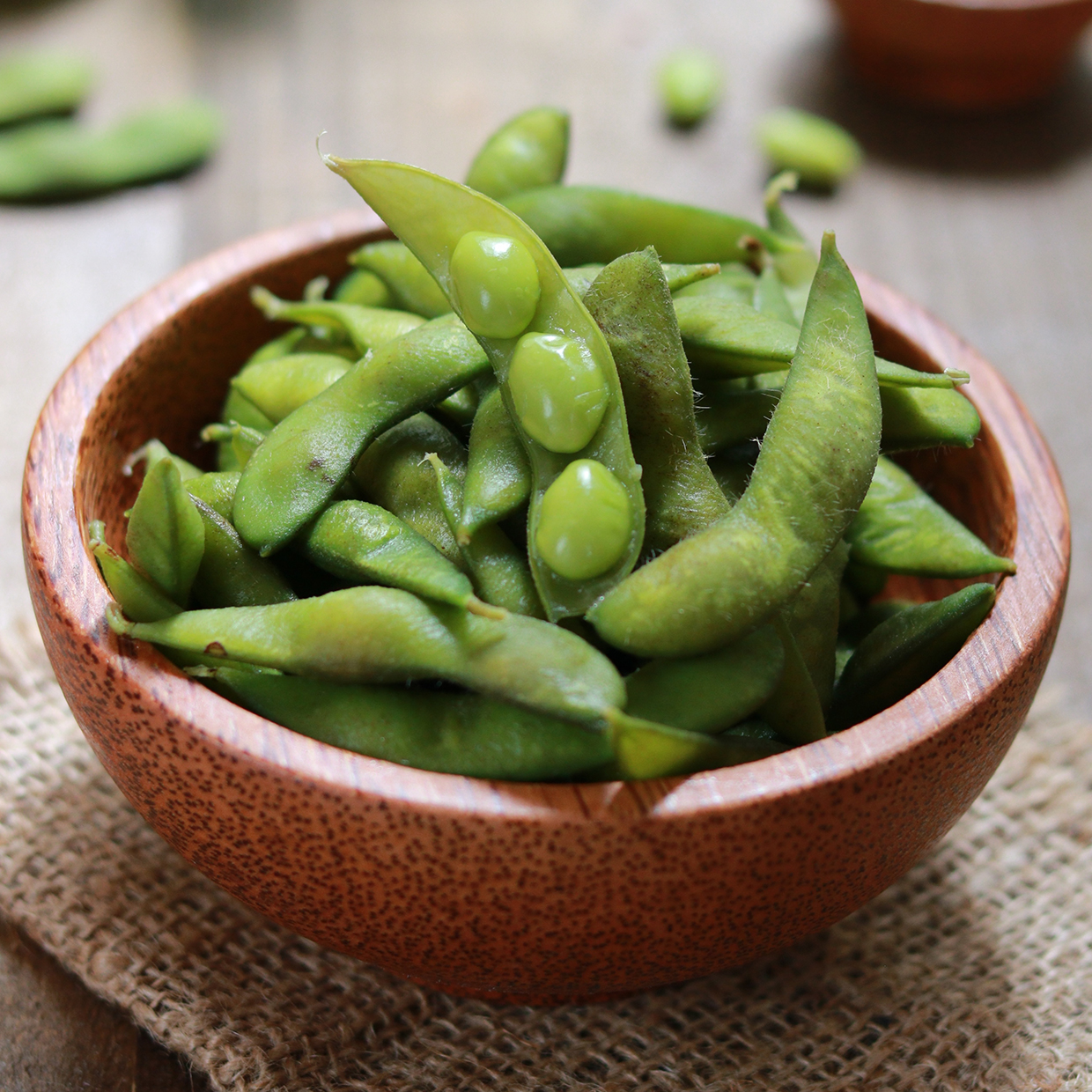 Edamame beans

Egg yolks

Chia seeds
Our tips
Discover our product selection.
NUTRIVA ALGALIN DHA VEGAN is a food supplement with plant DHA, which contributes to the maintenance of normal brain function and vision. EPA and DHA contribute to heart health. The beneficial effect is obtained with a daily intake of at least 250 mg of DHA. Taken by mothers, DHA contributes to normal brain and eye development in the foetus and in breastfed infants. During pregnancy and breastfeeding, the beneficial effect is obtained with a daily intake of 200 mg of DHA in addition to the recommended adult daily dose of Omega-3 fatty acids, which is equivalent to 250 mg of DHA and EPA.